Summary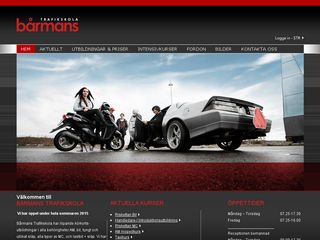 13 Aug 2015
Ahrefs URL Rating: [loading...]
Majestic Trust Flow: [loading...]
Referring Domains: [loading...]
DomainStats.io Backlink Score: [loading...]
DomainStats.io Organic Visibility Score: [loading...]
Backlinks Language: [loading...]
Info from crawl

Time to fetch: 0.38 seconds

Title: Bårmans Trafikskola

Meta description: Välkommen till Bårmans Trafikskola.Vi har löpande körkortsutbildningar i alla behörigheter.

Meta keywords: intensivkurs, lastbil, körskola, släp, am, eumoped, moped, ykb, adr, yrkestrafik, apv, taxi, handledarkurs, introduktionskurs, risketta, risktvåa, halkbana, trafikskola, bil, mc kort, körkort, personbil, skoterutbildning

Favicon:


Dofollow links on the home page:
External: 0
Internal: 0

Updated: 13 Sep 2017
Spam and Blacklists
Google Safe Browsing database: Clean
WOT: No data
McAfee Threat Intelligence: Minimal Risk
Database from Malwarebytes.org: Clean
9 different lists from Spamhaus: Clean
6 different lists from Surbl.org: Clean
5 different lists from JunkemailFilter.com: Clean
2 different lists from Spam Eating Monkey: Clean
List from Malwaredomains.com: Clean
Database from PhishTank.com: Clean
Database of scammers from spam404.com: Clean
URLs removed from Google (DMCA): 0
Database from urlblacklist.com: Clean

Data from Ahrefs
Ahrefs Domain Rank: 37
Domains linking in: 27 (+0)
Pages with highest Ahrefs URL Rating:
Updated: 8 Jul 2015
Registration details
Registration date: 1999-01-14
Registrar: Loopia AB
Updated: 29 Sep 2017
Data from Majestic

Citation Flow: 23 (-1)
Trust Flow: 5 (-9)
Category: Sports/Hockey
Not in Majestic Top Million.
Updated: 18 Aug 2017
Data from Moz

Domain Authority: 19 (+8)
Page Authority: 32 (+6)
Updated: 8 Oct 2017
IP info
IP: 194.9.94.86

(39908 domains on this IP)
ISP: Loopia AB
This IP is listed by 0 out of 23 blacklist providers.
Historic IP numbers:

29 Jul 2017: 194.9.94.85

Nameservers:
ns1.loopia.se
ns2.loopia.se
Updated: 23 Oct 2017
Sociala Media

17

Updated: 10 Jul 2015
Internet Archive

Saved 82 times
First snapshot: 2 Feb 2001
Last snapshot: 1 Aug 2015
Updated: 26 Aug 2015
Data from Alexa

Global Rank: 0

Updated: 5 Nov 2015
Google PageRank

Updated: 14 Jul 2015
Mobile
Speed: 63
(Speed desktop: 83)

User Experience: 99

Full info on this link.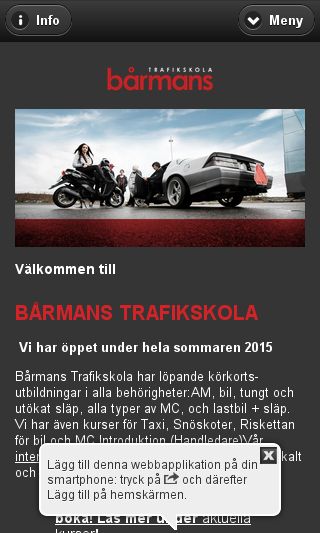 Updated: 10 Jul 2015
Few things missing ...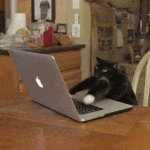 Development
Few things missing ...