Summary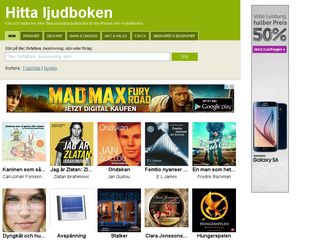 30 Sep 2015
Ahrefs URL Rating: [loading...]
Majestic Trust Flow: [loading...]
Referring Domains: [loading...]
DomainStats.io Backlink Score: [loading...]
DomainStats.io Organic Visibility Score: [loading...]
Backlinks Language: [loading...]
Info from crawl

Time to fetch: 0.63 seconds

Google Analytics: UA-27975238

Adsense publisher ID:
(ca-)pub-4766954528969735 (2 of these)

Words on home page: 290

Title: Hitta ljudboken - Ladda ner svenska ljudböcker

Meta description: Hos Hitta ljudboken kan du ladda ner svenska ljudböcker att spela i din mp3-spelare eller iPhone eller streama gratis från biblioteket.

Meta keywords: ljudbok, audiobook, mp3, talbok, gratis, låna, bibliotek, ladda ned, download, torrent, epub, pdf, ipad, ipod, iphone, android, mac, osx, pc, windows

Favicon:



H1: Hitta ljudboken

Dofollow links on the home page:
External: 3
Internal: 43

Updated: 8 May 2017
Spam and Blacklists
DomainStats.io Spam Flags: 0
Google Safe Browsing database: Clean
WOT: No data
McAfee SiteAdvisor Rating: Safe
Database from Malwarebytes.org: Clean
9 different lists from Spamhaus: Clean
6 different lists from Surbl.org: Clean
5 different lists from JunkemailFilter.com: Clean
2 different lists from Spam Eating Monkey: Clean
List from Malwaredomains.com: Clean
Database from PhishTank.com: Clean
Database of scammers from spam404.com: Clean
URLs removed from Google (DMCA): 0
Database from urlblacklist.com: Clean

Data from Ahrefs
Ahrefs Domain Rank: 41
Domains linking in: 26 (+0)
Pages with highest Ahrefs URL Rating:
Updated: 24 Dec 2016
Registration details
Registration date: 2011-07-27
Registrar: www.binero.se
Updated: 12 Dec 2016
Rank positions on Google.se
DomainStats.io Organic Visibility Score: 421 (+0)
Updated: 24 Dec 2016
Data from Majestic

Citation Flow: 44 (+10)
Trust Flow: 18 (+11)
Category: Computers/Data Formats
Not in Majestic Top Million.
Updated: 21 Apr 2017
Data from Moz

Domain Authority: 23 (+1)
Page Authority: 36 (+1)
Updated: 18 Dec 2016
Keyword data
Keyword: hitta ljudboken
Search volume per month: 70
Cost per click (CPC): $16.00
Commercial Value: 58
Language: Swedish

Updated: 16 Apr 2017
IP info
IP: 185.141.152.134

(3 of these)
ISP: City Network Hosting AB
This IP is listed by 0 out of 22 blacklist providers.
Nameservers:
ns7.binero.se
ns6.binero.se
ns5.binero.se
ns4.binero.se
ns3.binero.se
Updated: 23 Apr 2017
Sociala Media

44

9
Updated: 30 Sep 2015
Internet Archive

Saved 23 times
First snapshot: 14 Jan 2012
Last snapshot: 1 Aug 2015
Updated: 30 Sep 2015
Data from Alexa

Global Rank: 1773055
Rank number 27958 in SE

Updated: 13 Apr 2017
Google PageRank

Updated: 30 Sep 2015
Mobile
Speed: 75
(Speed desktop: 90)

User Experience: 99

Full info on this link.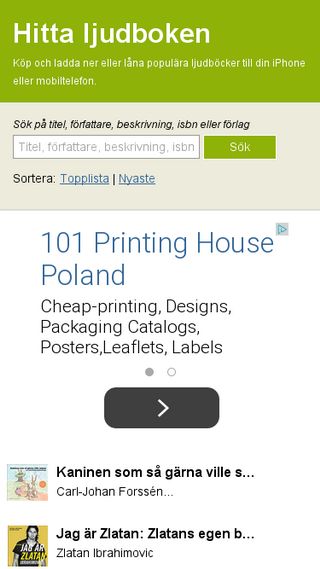 Updated: 30 Sep 2015
Data from SimilarWeb
Few things missing ...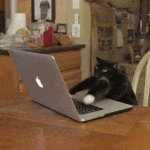 Development
Few things missing ...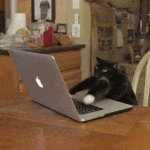 Most common dofollow anchors
Most common countries and TLDs
Examples of domains that hittaljudboken.se links to