Summary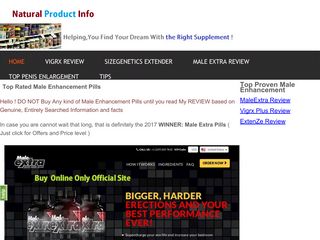 19 Jun 2017
Ahrefs URL Rating: [loading...]
Majestic Trust Flow: [loading...]
Referring Domains: [loading...]
DomainStats.io Backlink Score: [loading...]
DomainStats.io Organic Visibility Score: [loading...]
Info from crawl

Time to fetch: 0.43 seconds

Google Analytics: UA-58786786 (4 of these)

Words on home page: 1984

Title: 2017 Male Enhancement [EXPOSED]: Top Pills on the Market at NaturalProductsInfo

Meta robots: index, follow

Meta description: HEY! The truth about TOP male enhancement pills 2017 on the Market with a full review.Real and Well Researched Information with Side Effects,Ingredients.

Meta keywords: male enhancement pill, Top male enhancement pills, best enhancement pill

Favicon:



Dofollow links on the home page:
External: 1
Internal: 39

Updated: 20 Feb 2018
Spam and Blacklists
DomainStats.io Spam Flags: 5
• Low Majestic Trust Flow in relation to the number and power of backlinks.
• Very large amount of linking domains but low Majestic Trust Flow and low relation between Citation Flow and Trust Flow.
• The domain name or the most linked URLs contains a spammy word such as viagra.
• More than 250 linking domains but no alexa global rank and no activity in social media.
• Part of Majestic top million but Alexa Global Rank is 0.
Google Safe Browsing database: Clean
WOT: No data
McAfee Threat Intelligence: Unverified
Database from Malwarebytes.org: Clean
9 different lists from Spamhaus: Clean
6 different lists from Surbl.org: Clean
5 different lists from JunkemailFilter.com: Clean
2 different lists from Spam Eating Monkey: Clean
List from Malwaredomains.com: Clean
Database from PhishTank.com: Clean
Database of scammers from spam404.com: Clean
URLs removed from Google (DMCA): 0

Data from Ahrefs
Ahrefs Domain Rank: 49
Domains linking in: 810
Pages with highest Ahrefs URL Rating:
Updated: 19 Jun 2017
Registration details
Registration date: 2015-04-17
Registrar: BigRock Solutions Ltd
Updated: 19 Jun 2017
Data from Majestic

Citation Flow: 39 (-2)
Trust Flow: 17 (-7)
Category: Sports/Motorsports
Referring Subnets: 601 (-7)
Referring IPs: 740 (+1)
Global Rank: 537024 (+8488)
Rank for all .net: 24680 (+394)
Updated: 8 Nov 2017 / 5 Jun 2017
Data from Moz

Domain Authority: 47
Page Authority: 53
Updated: 22 Sep 2017
IP info
IP: 109.203.103.143

(69 domains on this IP)
ISP: Iomart
This IP is listed by 0 out of 23 blacklist providers.
Nameservers:
ns105.redbackinternet.net
ns106.redbackinternet.net
Updated: 31 Jan 2018
Sociala Media

1

Updated: 19 Jun 2017
Data from Alexa

Global Rank: 0

Updated: 19 Jun 2017
Mobile
Speed: 68
(Speed desktop: 73)

User Experience: 96

Full info on this link.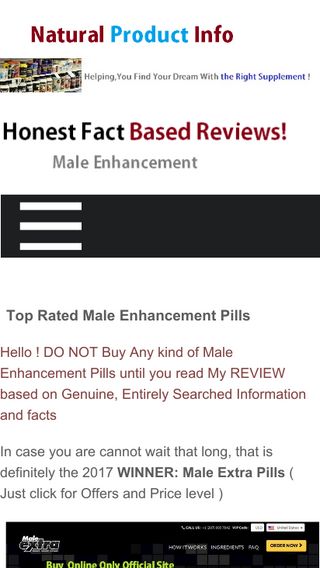 Updated: 19 Jun 2017
Few things missing ...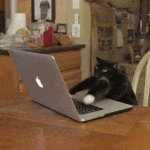 Few things missing ...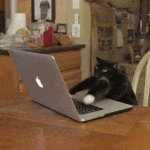 Most common dofollow anchors
Most common countries and TLDs
Examples of domains that naturalproductsinfo.net links to