Summary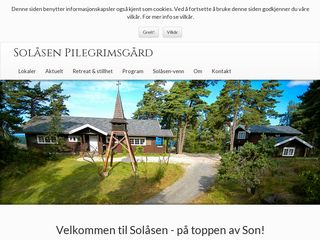 2 Sep 2016
Ahrefs URL Rating: [loading...]
Majestic Trust Flow: [loading...]
Referring Domains: [loading...]
DomainStats.io Backlink Score: [loading...]
DomainStats.io Organic Visibility Score: [loading...]
Info from crawl

Time to fetch: 1.07 seconds

Google Analytics: UA-30768549

Words on home page: 484

Title: Start - Solåsen Pilegrimsgård

Meta description: Solåsen Pilegrimsgård er et rimelig overnattingssted med unike selskapslokaler,og med menyer fra naturens spisekammer. Vi har 16 rom med tilsammen 24 sengeplasser. Hos oss kan du også velge å overnatte i lavo. Se våre rimelige og fine lokaler i flotte og

Meta keywords: Solåsen Pilegrimsgård, Son, Peterstiftelsen, retreatsted, gjestegård, billig overnatting, arrangement, selskapslokaler, festlokaler, møtelokaler, rom, rom for natten, rom for utleie, zimmer, bed & brekafast, hotel, hotell, hotell rom, natur, utsikt, vandrerhjem, vandrehjem, F

Favicon:



Dofollow links on the home page:
External: 4
Internal: 37

Updated: 15 Nov 2017
Spam and Blacklists
Google Safe Browsing database: Clean
WOT: No data
McAfee Threat Intelligence: Minimal Risk
McAfee Web Category: Travel
Database from Malwarebytes.org: Clean
9 different lists from Spamhaus: Clean
6 different lists from Surbl.org: Clean
5 different lists from JunkemailFilter.com: Clean
2 different lists from Spam Eating Monkey: Clean
List from Malwaredomains.com: Clean
Database from PhishTank.com: Clean
Database of scammers from spam404.com: Clean
URLs removed from Google (DMCA): 0
Database from urlblacklist.com: Clean

Data from Ahrefs
Ahrefs Domain Rank: 41
Domains linking in: 17 (+0)
Pages with highest Ahrefs URL Rating:
Updated: 2 Sep 2016
Data from Majestic

Citation Flow: 26 (-1)
Trust Flow: 15 (+4)
Category: Society/Religion and Spirituality
Not in Majestic Top Million.
Updated: 8 Sep 2017
IP info
IP: 46.226.9.133

(27 domains on this IP)
ISP: Rent a Rack AS
This IP is listed by 0 out of 23 blacklist providers.
Updated: 7 Dec 2017
Sociala Media

55

Updated: 27 Jan 2017
Internet Archive

Saved 20 times
First snapshot: 13 May 2012
Last snapshot: 26 Mar 2016
Updated: 7 Jun 2016
Data from Alexa

Global Rank: 0

Updated: 1 May 2017
Mobile
Speed: 63
(Speed desktop: 80)

User Experience: 100

Full info on this link.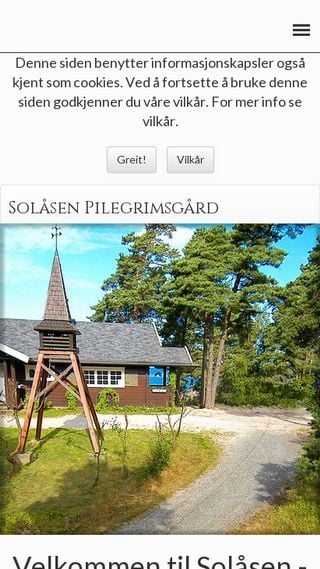 Updated: 2 Sep 2016
Few things missing ...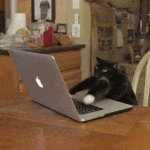 Few things missing ...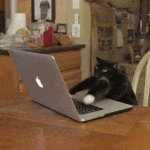 Most common dofollow anchors
Most common countries and TLDs
Examples of domains that pilegrimsgard.no links to