Summary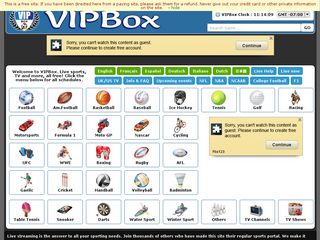 24 Aug 2016
Ahrefs URL Rating: [loading...]
Majestic Trust Flow: [loading...]
Referring Domains: [loading...]
DomainStats.io Backlink Score: [loading...]
DomainStats.io Organic Visibility Score: [loading...]
Info from crawl

Final URL: https://www.vipbox.nu/

Time to fetch: 0.19 seconds

Words on home page: 791

Title: VIPBox | VIPBox TV - Sports On Demand Online For Free

Meta robots: index, follow

Meta description: Watch live free sport from the Premier League, Serie A, Bundesliga, La Liga live football streaming , Live NFL NBA MLB NHL streaming ,Six Nations Three Nations and other league Rugby games , Formula 1 and Motorsports events online

Meta keywords: live sport, sport, tennis, football, game, live, event, free, live, live stream, online, online tv, stream, streaming, vipbox, nba finals live stream, vip box, live sports streaming, sports online, live sports, ufc, live tv, nba finals

Favicon:



Dofollow links on the home page:
External: 0
Internal: 114

Updated: 7 Apr 2017
Spam and Blacklists
DomainStats.io Spam Flags: 3
• Low Majestic Trust Flow in relation to the number and power of backlinks.
• Very large amount of linking domains but low Majestic Trust Flow and low relation between Citation Flow and Trust Flow.
• Very large amount of linking domains but low Majestic Trust Flow.
Google Safe Browsing database: Clean
WOT Trustworthiness: Unsatisfactory (confidence 2%)
WOT Child Safety: Poor (confidence 2%)
McAfee SiteAdvisor Rating: Not enough data
McAfee SiteAdvisor Category: Potential Illegal Software
Database from Malwarebytes.org: Clean
9 different lists from Spamhaus: Clean
6 different lists from Surbl.org: Clean
5 different lists from JunkemailFilter.com: Clean
2 different lists from Spam Eating Monkey: Clean
List from Malwaredomains.com: Clean
Database from PhishTank.com: Clean
Database of scammers from spam404.com: Clean
URLs removed from Google (DMCA): 0
Database from urlblacklist.com: Clean

Data from Ahrefs
Ahrefs Domain Rank: 51
Domains linking in: 2524 (+343)
Pages with highest Ahrefs URL Rating:
Updated: 26 Dec 2016
Registration details
Registration date: 2016-05-05
Registrar: Gandi SAS
Updated: 17 Jan 2017
Data from Majestic

Citation Flow: 44 (-6)
Trust Flow: 15 (-1)
Category: Recreation
Not in Majestic Top Million.
Updated: 21 Apr 2017
IP info
IP: 46.28.201.31

(8 of these)
ISP: Solar Communications GmbH
This IP is listed by 0 out of 22 blacklist providers.
Nameservers:
dns2.cloudns.net
dns5.cloudns.net
dns6.cloudns.net
dns1.cloudns.net
Updated: 12 May 2017
Sociala Media

866

148
Updated: 7 Dec 2016
Internet Archive

Saved 0 times.
Updated: 24 Aug 2016
Data from Alexa

Global Rank: 10127
Rank number 6431 in US

Updated: 16 Apr 2017
Mobile
Speed: 58
(Speed desktop: 77)

User Experience: 100

Full info on this link.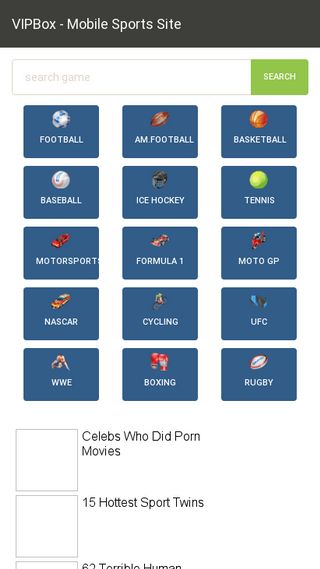 Updated: 24 Aug 2016
Few things missing ...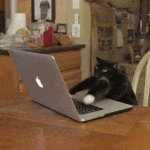 Few things missing ...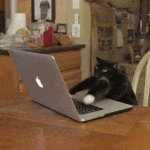 Most common dofollow anchors
Most common countries and TLDs